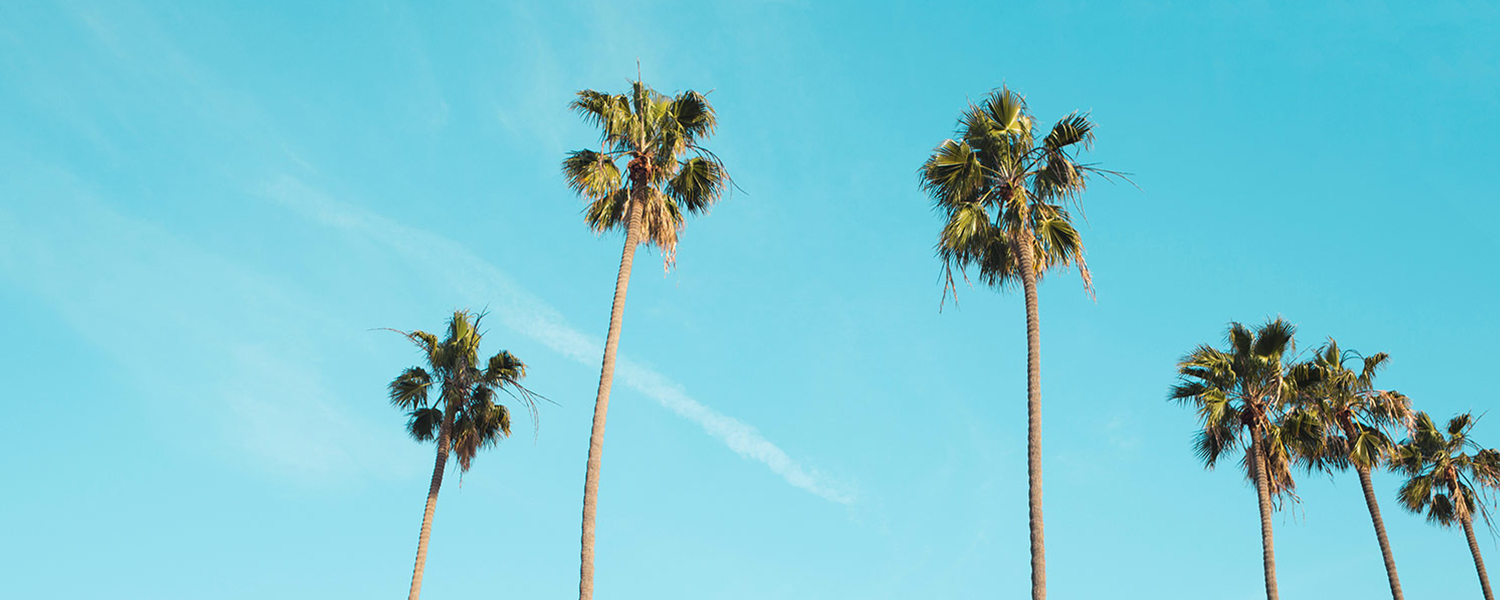 JRK Hotel Group, hereinafter referred to as JRK, recognizes the importance of protecting the privacy security of all information provided by users of our Web Sites. This statement applies to all JRK managed hotel properties and web sites, namely; JRK Hotel Group, Hotel Oceana Santa Monica, Hotel Oceana Santa Barbara, Hotel Roger Williams, hereinafter collectively referred to as "JRK," "Hotels," "Web Sites," or "Hotel Web Sites." To that end, we collect and use information throughout our Web Sites only as disclosed in this Privacy and Security Statement. This statement applies solely to information collected our Web Sites and at our Hotels.
How Information is Collected
JRK collects information about users by voluntary submission, IP addresses and cookies. No registration is required to enter our Web Sites.
Voluntary Submission
When users elect to make online reservations or subscribe to newsletters via our email list, users are required to supply certain personal information during the reservation and/or subscription process. Information collected through these forms may be used by JRK and/or its managed Hotels to improve the content of our Web Sites, gather demographic information about our users in general, for audits and to perform statistical analysis of user behavior in order to measure interest in the various areas of our Web Sites. JRK will not disclose, share, sell or divulge any personal information, such as address, email, telephone and fax numbers, to third parties unless we have informed you, been authorized by you or are required to do so by law. JRK will maintain this information in accordance with our strict security and confidentiality standards. JRK feels strongly about protecting the privacy of children. No information should be submitted to JRK by users under the age 18. Children under the age 18 may not make online reservations or register for subscriptions or access those sections of our Web Sites that require registration.
Opt-In
When visitors to our Web Sites join a mailing list, we log (record) the IP address, date and time of the "opt-in" subscription request. To prevent unwanted subscriptions, an email will be sent to the requesting party asking them to confirm the subscription by clicking on the link provided. If the subscription is not confirmed, the email address will not be added to our list.
Opt-Out
JRK and its managed Hotels may periodically send out email newsletters and other notifications to our users about new services, products or other news using email addresses provided during online reservation, email list subscription or otherwise. Each email you receive from us will contain an "opt-out" list removal link. To have your email address removed from our list, simply click on the link provided in the email and your address will be removed automatically from our system.
Surveys
From time-to-time JRK may send guest satisfaction surveys via email to list subscribers, or guests who have stayed at one of its Hotels. These emails will only contain information specifically related to its Hotels. Participation is completely voluntary and the user therefore has a choice whether or not to disclose this information. Information requested may include contact information (such as name and address), and demographic information (such as zip code, age level). Survey information will be used for purposes of monitoring or improving our Web Sites and/or the services at JRK managed Hotels.
Promotions
From time-to-time JRK may send promotional emails to list subscribers and/or guests who have stayed at JRK managed Hotels that specifically relates to our Hotels and Web Sites including special rate offers, packages and discounts.
IP Addresses
An IP address is a number that is automatically assigned to your computer when you surf the Internet. When you request pages from our Web Sites, the web server automatically logs your IP address, but not your email address. JRK and its managed Hotels may use the log for various purposes, including systems administration.
Agents
JRK employs an agency and a web developer to perform functions on our behalf. Examples include sending emails, removing repetitive information form customer lists, analyzing data, and providing marketing assistance. They have access to personal information needed to perform their functions, but may not use it for other purposes.
Links
Our Web Sites may contain links to other Web Sites. JRK and its managed Hotels are not responsible for the privacy practices or the content of such Web Sites. Inclusion of links to such Web Sites does not imply any endorsement of the material on such Web Sites by JRK or its managed Hotels.
Security - Personal Information
JRK and its Web Sites use reasonable precautions to keep the personal information disclosed to us secure. To prevent unauthorized access, maintain data accuracy and ensure the correct use of information, we have put in place appropriate physical, electronic and managerial procedures to safeguard and secure the information we collect online. Nonetheless, JRK does not guarantee the security, accuracy or completeness of any such information or procedures.
Security - Credit Card Information
To secure credit card transactions, our Web Sites use of 128-bit Secure Socket Layer (SSL) encryption technology during the online reservation process. Changes and Acceptance JRK and its managed Hotels reserve the right to change this statement at any time. By using our Web Sites you signify your agreement with the terms of our privacy and security statement. Your continued use of our Web Sites after any changes to this statement signifies your agreement to the changes. If you have any questions about our privacy and security statement or the practices of our Web Sites, you may write to us at the following postal address:
JRK Hotel Group
11766 Wilshire Blvd., 15th Floor
Los Angeles, CA 90025