Savor
At Oceana, we invite you to be our guest...literally. Open exclusively to guests of the hotel, Oceana's dining outlets are the hidden gem of Californian cuisine. Under the guidance of famed chef, Raphael Lunetta, Oceana's intimate dining experiences pair locally sourced produce and artisanal purveyors from the Santa Monica Farmer's Market with the hotel's ocean views to create an aesthetic as tasteful as the cuisine.
Be Our Guest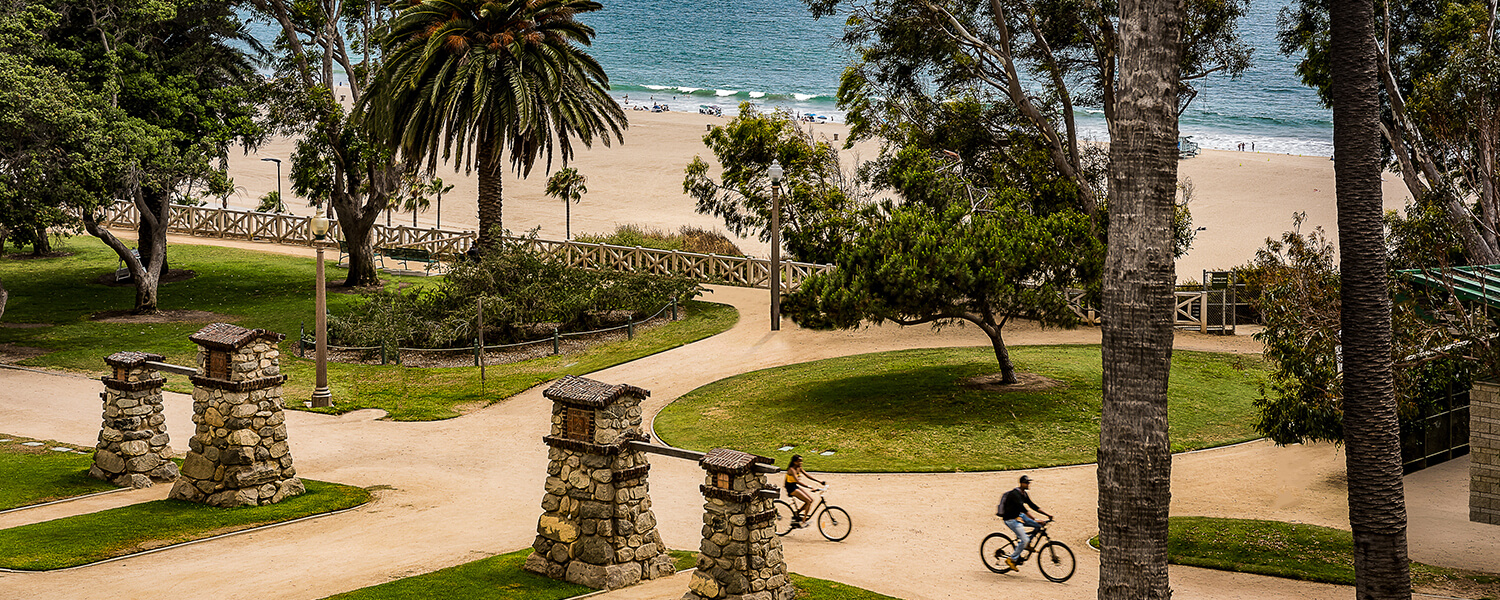 Ocean View Dining Room
The Veranda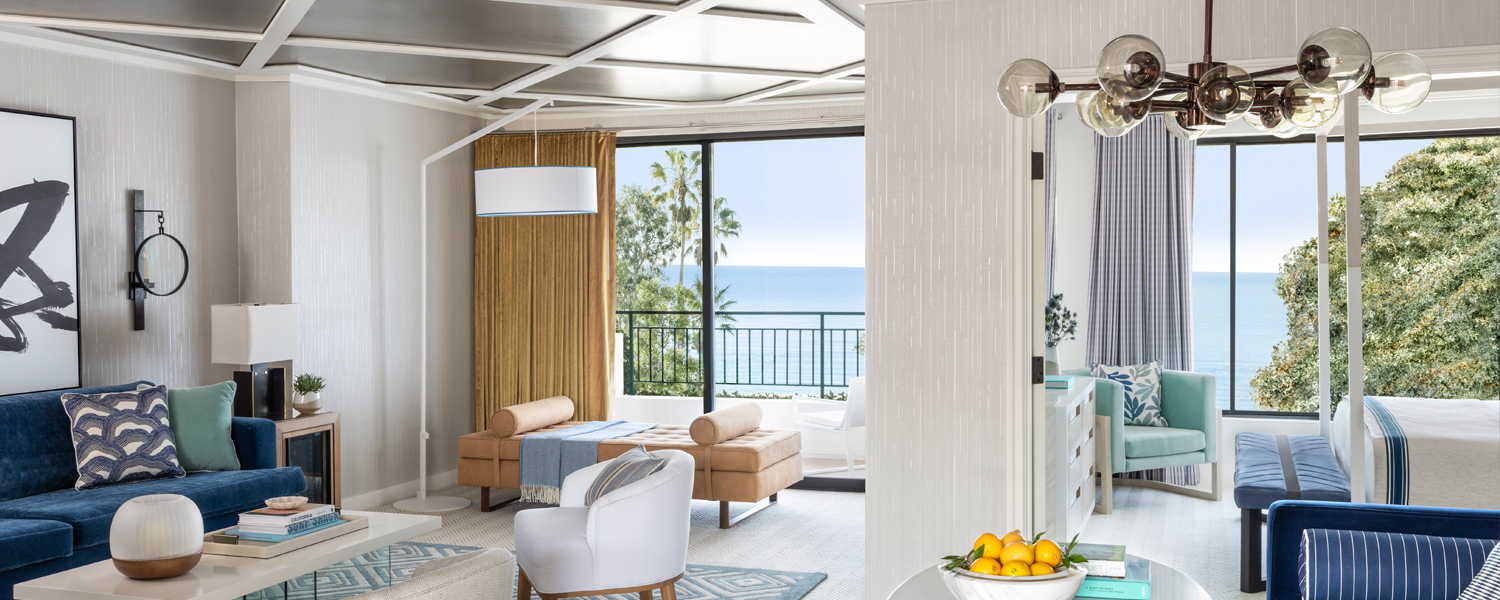 Sunset Terrace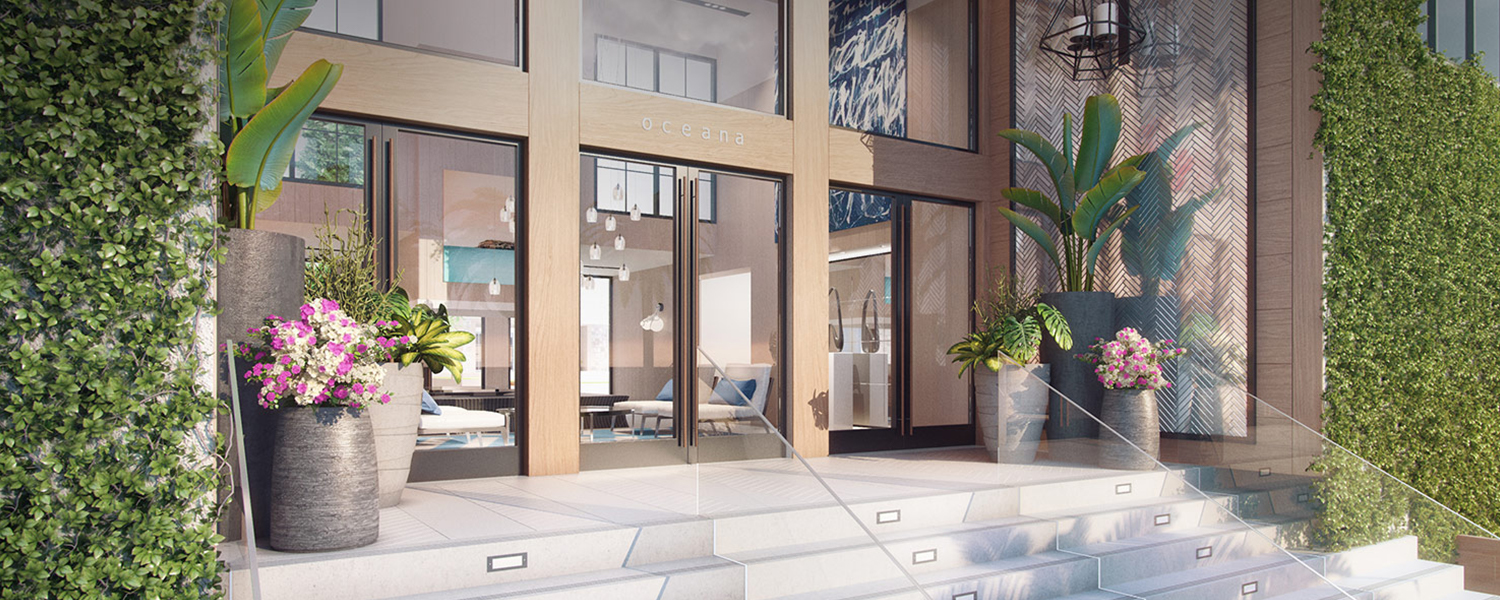 In Room Dining
Raphael Lunetta: Born in Southern California, celebrated chef and personality Raphael Lunetta is recognized as one Los Angeles' most respected chefs. He grew up in a bicultural and bilingual family where cooking played an integral role in family life. After living and honing his culinary skills in France for two years, Lunetta moved back to Santa Monica in 1997 to open his own restaurant, JiRaffe, which quickly garnered national attention and received the Fine Dining Award from Nation's Restaurant. Lunetta was honored as Best New Chef in News Food and Wine Magazine and has participated in national television shows, including Knife Fight, My Country My Kitchen, Top Chef, and Beat Bobby Flay. Lunetta remains a staple in the Santa Monica culinary scene, where he owns and operates sister restaurants, Lunetta and Lunetta All Day. At Oceana, Lunetta continues to craft a menu and atmosphere that he is best known for – a warm, comfortable setting where simple, clean flavors and local ingredients take center stage.

Ryan Crawford: Oceana Executive Chef, Ryan Crawford, hails from the South Bay area of Los Angeles, bringing with him over a decades worth of culinary experience perfectly paired with an air of SoCal sophistication. After graduating from Le Cordon Bleu College of Culinary Arts in 2010, Chef Ryan dove straight into a career of hospitality where he worked his way up the ranks from prep cook, to junior sous, to finally executive chef at some of the top hotels in Beverly Hills and Palos Verdes. Chef Ryan has worked alongside today's most prestigious chefs, including Wolfgang Puck and James Beard, and has been invited to participate in the famed LA Food & Wine Festival 2018 & 2019. Outside of his passion for cooking, Chef Ryan loves to travel especially throughout Europe where he first discovered his love of classical cuisine.